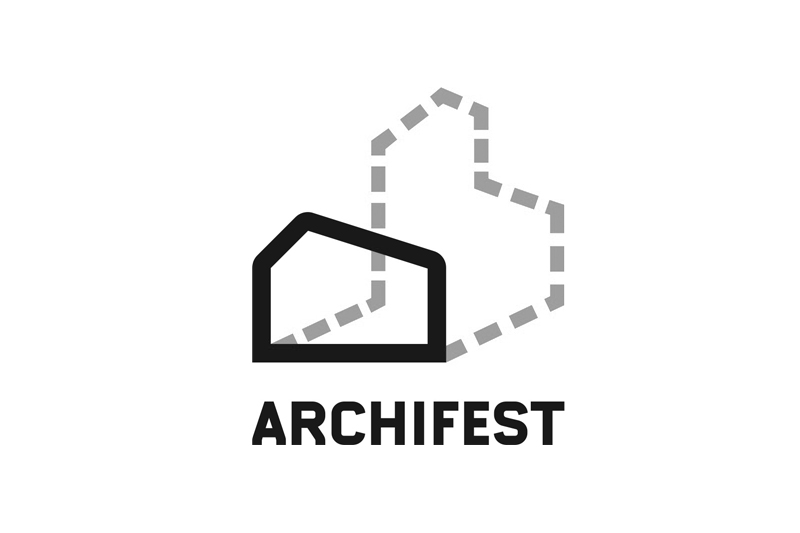 We are part of ARCHIFEST 2019 | CRAFT
ArMS |Rumah Pondok Cabe Vent Blocks
About Archifest
Archifest (Singapore Architectural Festival) is an annual festival for the city to celebrate architecture and the built environment. This festival celebrates the importance of architecture in place-making.
About Craft
Throughout the ages, architecture has always been preoccupied with the bespoke. Working alongside artisans, architects develop deep understandings of materiality and technique to reflect the genius loci of a place.
Craft is about precision that demands laborious attention and skilled handwork, where would we locate it within the realm of architectural production or construction in an age where expediency and efficiency are privileged.
The festival wishes to honour and recognize that have dedicated a lifetime to perfecting the craft of architecture. Craft has always been an intrinsic part of architecture since time immemorial. We celebrate Craft because in the act of making, we discover a sense of joy and wonder – elements vital to being human.
Date of exhibition   : 27 September – 9 October | 9am – 9pm Daily
Location                  : The URA Centre
Download ARS. App on Google Play or App Store and Scan Barcode for 360 View
Download Brochure Rumah Pondok Cabe Vent Blocks