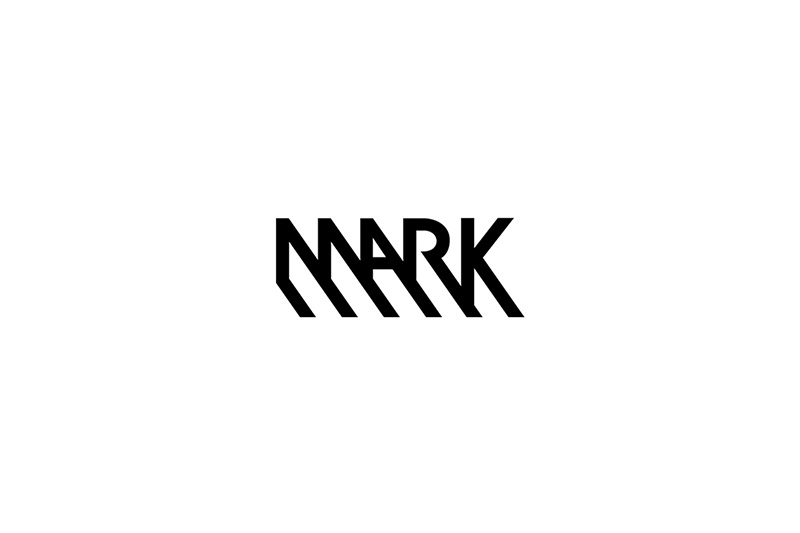 Office in the Tropics
For the SUB duo, Muhammad Sagitha and Wiyoga Nurdiansyah, their architectural career is just starting. Although they have completed several interesting designs and have been nominated for an Indonesian Institute of Architects Jakarta Chapter's award, they still think that the best is yet to come.
"We are still searching for the right formula for our architecture" explained Wiyoga. A formula they said can be best represented in their modest studio, that they just completed recently.
Driven by the thought that they need some stability in their young career, to explore their architecture, they invested all their savings in this 70 sqm building that would serve as their laboratory in exploring possibilities in tropical architecture.
Located in the suburb of Jakarta, in an area called Bintaro, the 3 stories studio has all the spaces they needed to grow their studio.
A ground floor with service chamber, meeting room and flights of stairs that extends the use of the floor so it can be used for a small gathering; A second floor office chamber that can fit up to 12 people to anticipate future growth, and a roof-top pebble garden to enjoy the friendly tropical climate after a long day of work.
There is a relaxing atmosphere to the building. Big windows that allows unobstructed view to surroundings, the casual brick facade, exposed concrete and the low cost materials usage that can be seen all around the building. The light, the heat, the wind, the rain, the humidity;  one can experience that in this office. A quality that is rare in a working space.